8 tags
dancing-about-architecture: Snow Patrol -...
10 tags
10 tags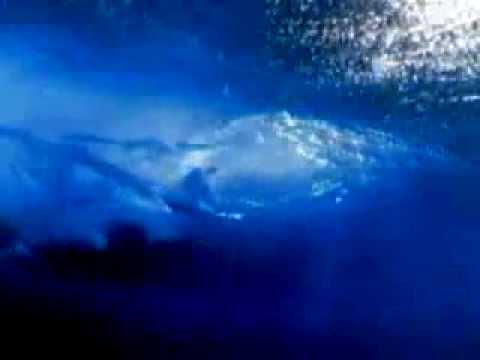 9 tags
7 tags
10 tags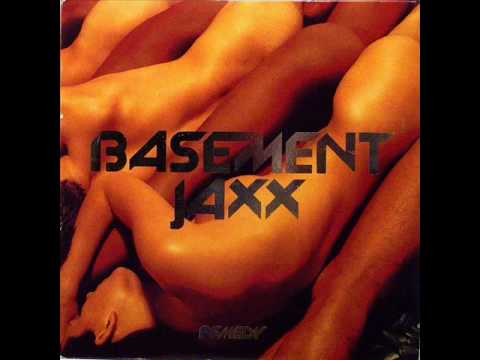 11 tags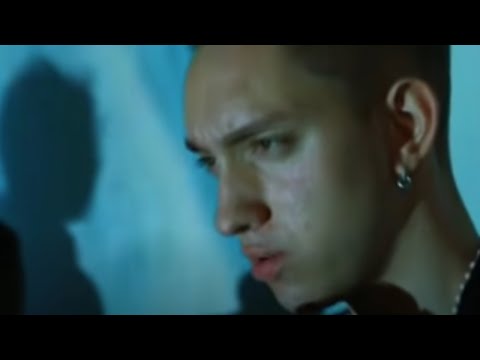 12 tags
This poignant piece composed by Chris McDonald...
6 tags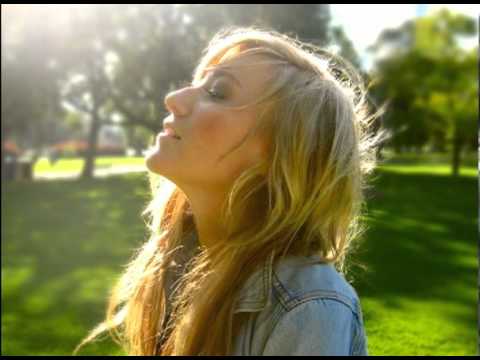 Watch
Purchase the song here- http://itunes.apple.com/us/album/elysia-trailer-single/id419938288 Welcome to the world of Elysia. Play as Quiff and Whisp in either a Single-Player experience where you control both characters at once, or online with a friend! Features 11 fantastic levels, filled with puzzles, hidden items, enemies and more! Scheduled for release in Summer this year, for only 240 MSPs!!...
"Only do that for which you have passion."
– Anonymous
More music for the Pie Collect Update.
2 tags
For the new music in Pie Collect, a video game by...
9 tags
2 tags